Bespoke App development in Cumbria
Mountain Goat Apps
Crafting your app from design through to delivery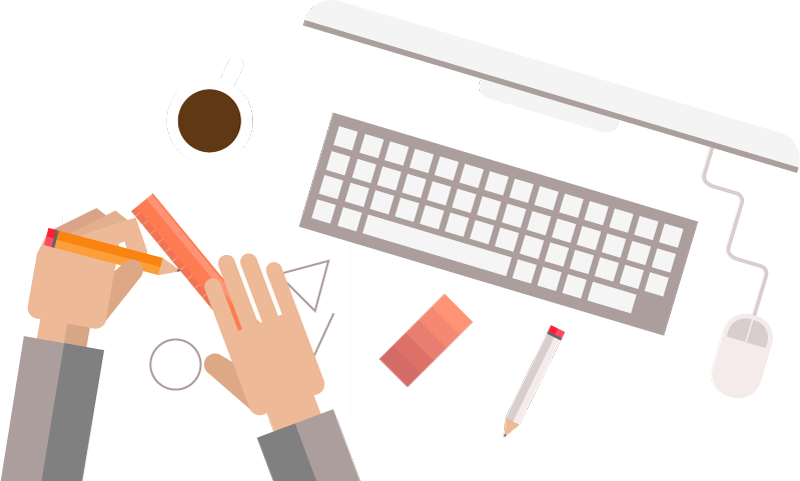 Vision
From an initial idea to a complete app vision MGA can help desing what you need

Working Together
MGA konw that the best way to create an app is through collaboration, conversation and making correct design decisions throughout the build process

Complete Solutions
An app on it's own doesn't always provide the full solution set out in your vision.
MGA can provide a full range of app experiences from stand alone to fully content managed apps.
Your App Vision
VISION
At MGA we can build apps, it's what we do.
We dont know your business requirements or product objectives, but we do know how to create a clear Vision based on them.
MGA hold targeted vision focused design discussions
MGA create clear app objectives to be understood by anyone for you
MGA always target mobile apps rather than mobile viewable websites.
Get in touch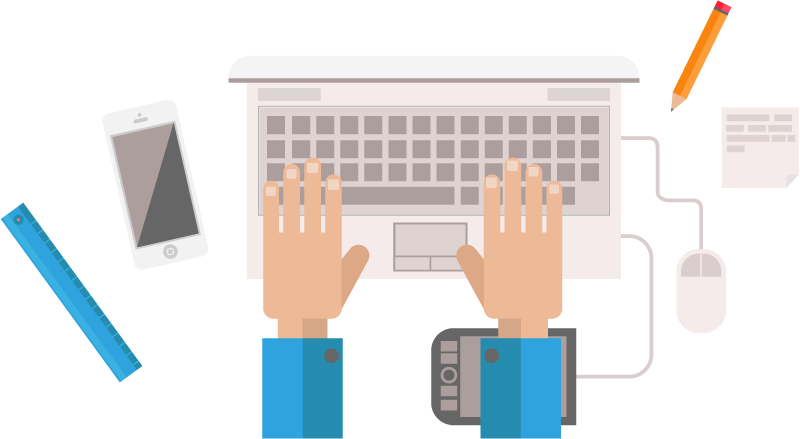 Get in touch with us

Email
info@mountaingoatapps.com

Business address
Based in Kendal, Cumbria, UK